Product Uniqueness
Our products contain a minimum of allergy-causing chemicals and are non-comedogenic and our unique formulation is Tri-immuno Complex which is non-allergenic and non-comedogenic.
These products contain micro-particles to reach the lower parts of the skin or deeper in the dermis to treat the cause of aging, hair fall, brightening and acne, etc. We have created formulations which contain world-class and latest PEPTIDES, PROBIOTICS, AMINO ACIDS, Low Molecular Weight Hyaluronic Acid which we call a Tri-immuno Complex of international quality.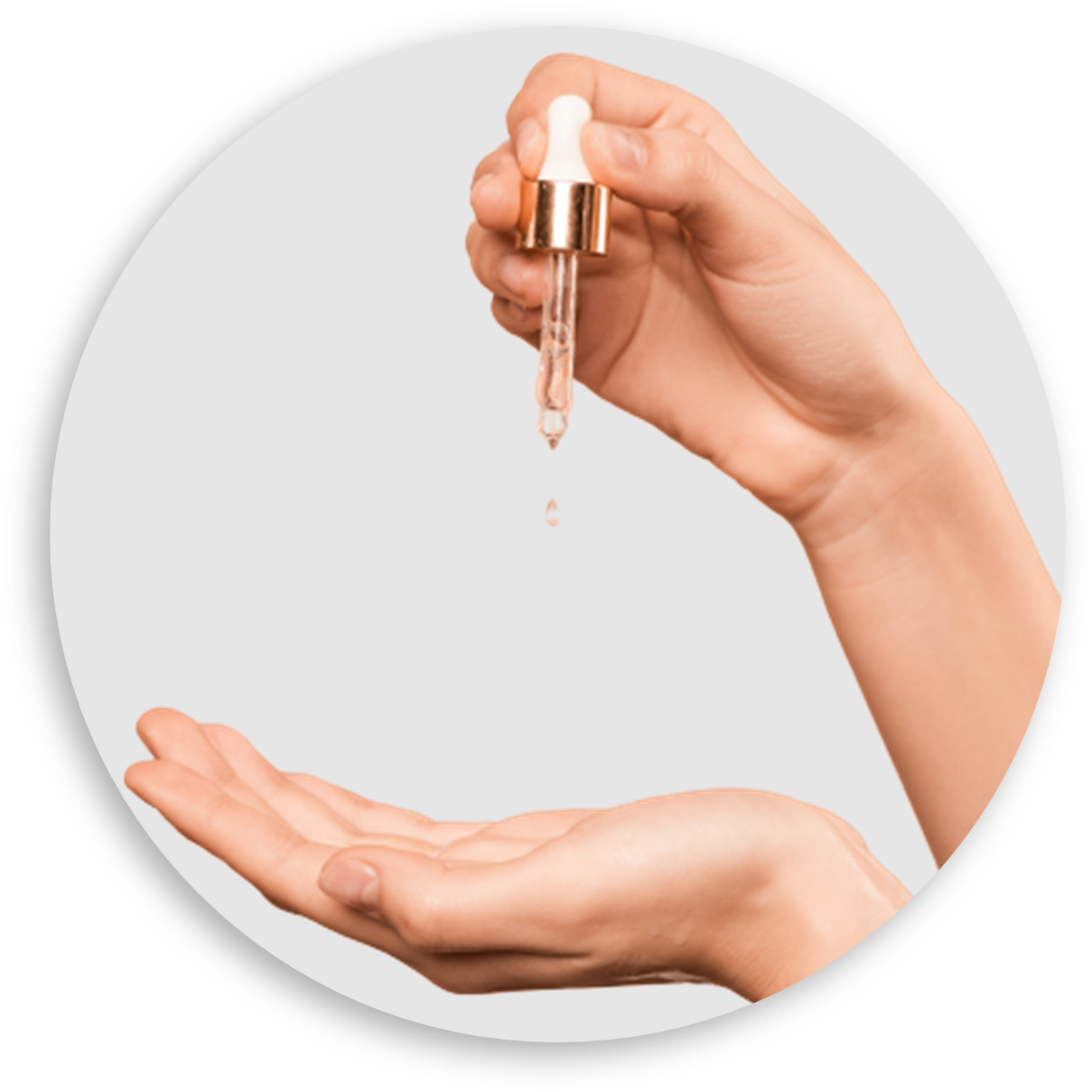 Anti-aging
Our antiaging serum is a revolutionary product that can help you look younger and feel more confident in your own skin. It is formulated with natural ingredients that are proven to reduce wrinkles, boost collagen production, and improve skin elasticity.
Hair Care
Our hair care products are designed to provide the best possible results for your hair. Our products are formulated with natural ingredients that nourish and protect your hair from damage, while providing a luxurious feel and look.

Good For Skin
With the right skin care products, you can keep your skin looking healthy and glowing. But, not all skin care products are harmless and good for your skin. It is important to choose the right ones that will not cause any harm or damage to your skin in the long run.
Our Products
Clinically proven hypoallergenic formulations for healthy skin and hair
Male & Female Baldness ? Not Anymore.
What is HAIR FOLLICLE
The hair follicle is an organ found in mammalian skin. It resides in the dermal layer of the skin and is made up of 20 different cell types, each with distinct functions. The hair follicle regulates hair growth via a complex interaction between hormones, neuropeptides, and immune cells.
Dr. Shahid Abbas
Consultant Allergy, Immunology & Hypoallergenic Cosmetic Formulations
Dr. Shahid Abbas a renowned Consultant of Allergy and Immunology with more than 20 years of experience has seen thousands of patients suffering from cosmetic allergies. 
Milestones:
Chairperson Department of Allergy in NIH Chairperson International Allergy Clinics (UAE, Saudi Arabia
Subscribe Our Newsletter.
Subscribe us to get latest news and skin & hair care literature